When:
17 September 2020 @ 6:00 pm – 9:00 pm
2020-09-17T18:00:00+10:00
2020-09-17T21:00:00+10:00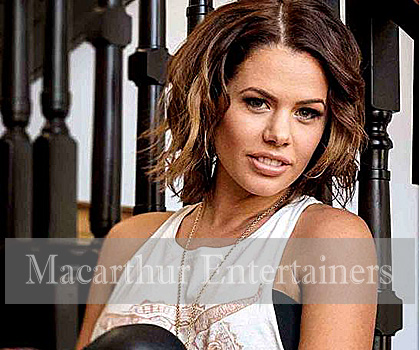 Award Winning Artist Tori Darke will be performing at one of Campbelltown newest restaurants Lone Star Rib House. Book a table and enjoy the Wild West experience of slow cooked, glazed ribs, juicy steaks, schnitzels with toppers, burgers and much more….
Tori is a Singer-Songwriter and has been described as the 'Full Package. Tori's passion for her song writing, her mesmerising on-stage presence and her beautiful voice has captured audiences around the globe covering a large variety of genres as she adapted her music to all ages whether as a Soloist or a full Band.
Winning a Golden Guitar Finalist in the 'Female Artist of the Year' Awards, nominated as the 'Female Artist' & 'Oz Artist of the Year' for the CMC Awards, are just a few of the many awards Tori has achieved.
2018 saw Tori on a 17 day Tour performing for the Troops in Afghanistan, Dubai & The Solomon Islands as well as performing in Canada, Nashville and throughout Australia.
#macarthurgigs