When:
24 October 2020 @ 12:00 pm – 3:00 pm
2020-10-24T12:00:00+11:00
2020-10-24T15:00:00+11:00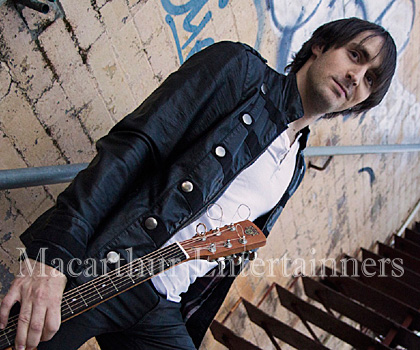 Peter McWhirter Even before he recorded his first album Lucky As A Seven, Peter McWhirter's star was already shining brightly. The debut's moniker says a lot about this amazingly talented singer- songwriter.
Peter's growing love of country music came via regular duet sessions with a friend. "From there I started playing more country," he says. But it is his love of rock that sets McWhirter's sound apart, with Brad Paisley, Keith Urban and Toby Keith big influences. Peter performs not only in his well accomplished band, but as a soloist or as part of a duo.
#macarthurgigs